Tra i vari lavori in corso,ho iniziato a seguire
"The craftsy Block of the Month"
Lo consiglio a chi vuole avvicinarsi al fantastico mondo del patchwork; ogni mese Amy Gibson spiega (in inglese...)in un video (gratuito) come realizzare due blocchi.
Dal sito è possibile anche stampare le istruzioni, molto dettagliate.
Io ho deciso di provare anche per utilizzare alcune stoffe che da troppi anni stanno rinchiuse in uno scatolone con etichetta "Kaffe Fassett" e che essendo molto colorate faccio fatica ad impiegare.
Ed ecco i miei blocchi di
gennaio
: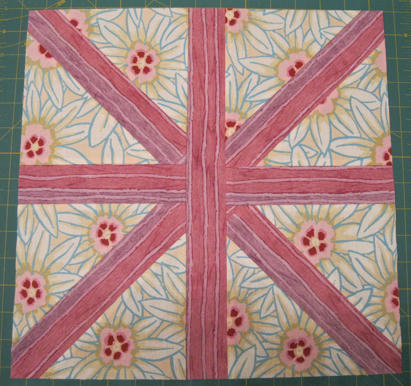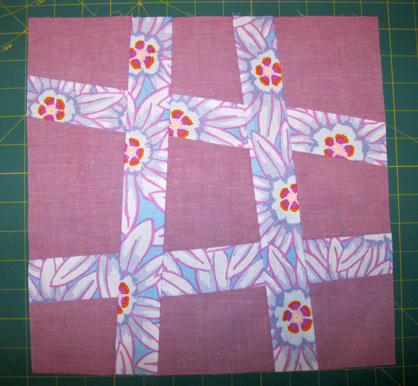 e quelli di
febbraio
: